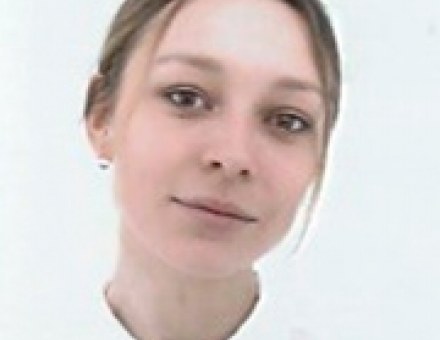 Tell us a bit about your background.

I come from a bi-cultural family and have been immersed in an international environment from a very young age. I was born in Germany and I grew up in France and Spain. In 2013, at age 17, I went to Canada to start my undergraduate program at HEC Montréal where I majored in finance. It was also during that time that I participated in an exchange program in Mexico City. Today, thanks to my educational and personal background, I am fluent in four languages: French, German, Spanish and English.

 

I am passionate about gastronomy and have therefore looked for professional experiences and opportunities in that field after my graduation. In 2018, I got a great opportunity to work for a firm called SENDA, based in Paris, owner of 3 restaurant brands operating in France. I have worked during the past 6 months as Project Manager on the opening of their latest restaurant called Maison Popeille located in the 5th arrondissement of Lyon.
Why did you decide to join the program?

I have applied to the MSc in International Hospitality Management in order to acquire specialized skills on the broad hospitality industry. My goal is to complete my management skills acquired in my previous training, with specialized knowledge in order to be able to create my own firm within the 5 upcoming years.
What do you expect from the program?

Based on the expertise I will acquire through this program, I will be able to adapt my professional project accordingly to the reality of the industry. To me, this program is the opportunity to become an expert and to develop a solid professional network. I am also very excited to take on Mandarin classes which are part of the program. I am sure that speaking four languages and having some skills in Chinese will surely help me boost my career at an international scale!
Three words to describe yourself.

Intuitive, persevering, passionate.