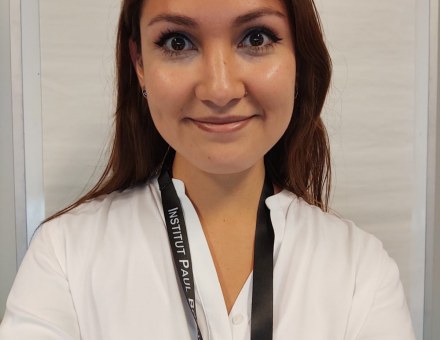 What was your undergraduate degree in?
Hotel and Restaurant Manager
Why did you decide to enroll in this program?
I wanted to have my first experience studying and working abroad and improve myself in the hospitality industry.
Why did you choose to joint the program at emlyon business school and Institut Paul Bocuse?
I liked the double degree that we will receive at the end of the MSc thanks to the alliance with Institut Paul Bocuse, the classes are very diverse, and we also have a trip to Shanghai! It is more than just a master, is a whole experience! Also, emlyon is very well qualified in international rankings, and for an international student like me, is very important.

I chose France because I think is the best country to learn about the cuisine and the hotel industry since tourism is highly valued and important for the economy of the country.
What do you hope to achieve from your time in the program?
I hope to improve my French, make friends, and future contacts in the industry. This is a one-time life experience; I want people to remember me and be a contribution as a good student but also as a good leader in the nearby future.