MSc in International Hospitality Management, a partnership of excellence by emlyon business school and Institut Paul Bocuse
Today's higher education requires at least one experience abroad before starting your first job. How is it specific to the hospitality industry?
WHY YOU SHOULD CULTIVATE DIVERSITY
Diversity is a key element of the hospitality industry and omnipresent in any managerial role. Whether it concerns your clients, your employees or your colleagues, they are likely to represent very diverse backgrounds and nationalities.

Furthermore, each international city has its own strengths: Paris excels in Palaces, London in innovation, Shanghai owes its reputation to its outstanding customer experience.
You will be able to find out these aspects thanks to the « hospitality weeks » organized throughout your MSc.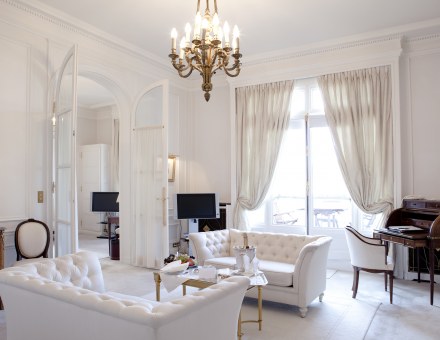 What are the distinctive features of a successful manager who used to work abroad?
A successful manager knows how synthesize of all his experiences to get his own management style.
Your main concern throughout your career will obviously be your clients' expectations. Depending on their origin and culture, the clients' needs will subsequently vary. As a leader, you will be called to create new combinations of services for a diverse group of customers. You will have to demonstrate strong flexibility and you will have to keep in mind there is not one truth in hospitality, but several ones.

As an emlyon business school student, you will attend to international management classes and learn how to successfully navigate the variety of hospitality business models.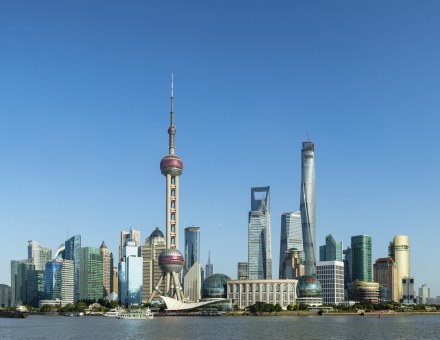 A SEMESTER IN SHANGHAI, WHERE HOSPITALITY EXCELS
Asian markets are rapidly evolving, have potential for tremendous growth, and thus represent an important investment opportunity for the hospitality industry in the coming years. Asian hospitality industry also has a legendary reputation for excellence.

Why?
The Chinese have a client-centered philosophy and cultivate a strong learning desire as well as an endless perfectionism. You will have the chance to spend a semester in Shanghai and discover the best hotels and restaurants of this fascinating city.

This experience will expose you to the global hospitality industry with a very special focus on international chains and consulting. The semester will end with an In-company project which will expend your vision of the industry as well as your career opportunities.

Working abroad is an inexhaustible source of inspiration and is unavoidable for your career.