As it has become more and more necessary to gain in-depth knowledge of the hospitality industry, as well as valuable skills to be an efficient manager and be able to think outside the box, the MSc in International Hospitality Management has become a major player in terms of education in this specific field.
As the current cohort will start its final semester in Shanghai at the beginning of April, we asked a few questions to Martine Ferry (Program director – Institut Paul Bocuse) and Eric Vogler (Head of the program – emlyon business school) who took the time to reflect on what makes this program so special.
In such a competitive industry, what makes the MSc in International Hospitality stand out?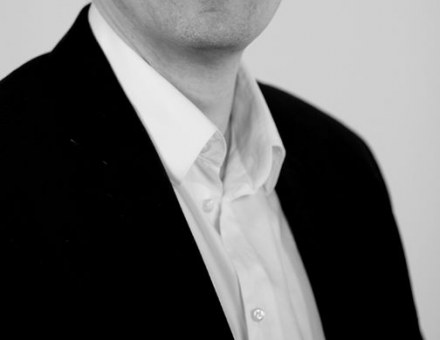 Eric Vogler: "We might have a lot of competitors now but we were pioneers in terms of academic content, project-based learning and the partnership between Institut Paul Bocuse and emlyon business school.
Even if project-based learning has become the norm now, we really made an effort in creating modules entirely supervised by professionals and experts. For each semester, we created a dedicated project, from the restaurant concept design to the Hotel Development Project and the In-Company Project in Shanghai, students are never out of touch with the reality of the professional world."
How do students learn in this program?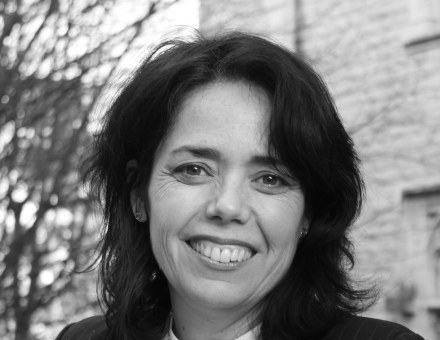 Martine Ferry: "Our program is so unique in the way it is built with a mixture of theoretical and practical learnings and a very international flavor. Every semester is taking place in a different setting. First in Lyon-Ecully, then in Paris and finally in Shanghai. Every semester has also its own "hospitality week" bringing students to visit the most prestigious hotels, incredible restaurants and successful leaders of the hospitality industry in London, Paris and Shanghai. The MSc in International Hospitality Management's first goal is employability in a very competitive industry. We try to give our students the best possible odds and opportunities. That way, they can see behind the scenes of the industry, how events are organized, how sales departments work, how the Food & Beverage sector is different from the hotel industry etc. They come in direct contact with professionals and create their own international network."
How does the MSc in International Hospitality Management prepare students for a future career?
Eric: "None of our students have difficulties in finding an internship or a job after the program. We are very proud to say that they benefit from a very unique career support service with dedicated trainings, coaching sessions, talent forums and a very large alumni network from both schools.
Martine: "The program welcomes students from all backgrounds and nationalities which make for a very diverse cohort. The program is open to students that have had previous experience in the hospitality industry as well as people who have the desire to integrate this sector without any previous studies or professional experience in this industry. Two tracks are offered: "advanced" or "accelerated" and are built to make sure that at the end of the program, all students will be very satisfied with their professional outcomes.

And let's not forget that we benefit from the experience of numerous professors from both schools that are renowned experts in their fields. We make sure that our students receive the best education and always remain aware of the challenges of today and tomorrow."

Find out more about the MSc in International Hospitality Management here