Program Content for the MSc in International Hospitality Management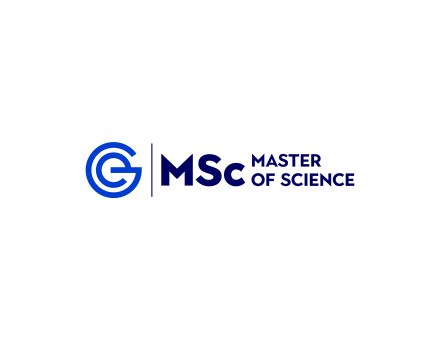 The Master of Science (MSc) in International Hospitality Management offered by emlyon business school and Institut Lyfe (formerly Institut Paul Bocuse) is accessible after a Bachelor minimum (valid diplomas include bac +4 or bac +3). This Master of Science delivers a double Master degree, RNCP Title Level 7 from two renowned schools, emlyon business school and Institut Lyfe.
This program enables foreign or French students to acquire a high-level, specialized education aimed at the main functions of the hospitality industry in companies whose scope is resolutely oriented towards international markets. This program requires a professional mission at the end of the course for a minimal duration of 4 months (internship, VIE, fixed-term contract or permanent contract).
As a student of the MSc in International Hospitality Management you will be studying at two top European business schools with global recognition for excellence.
The hospitality courses and management courses have been co-designed by experts at Institut Lyfe (formerly Institut Paul Bocuse) and emlyon business school, enabling you to become a hospitality expert through the course of one of the two tracks depending on your past educational experience in the industry.
Depending on your educational background and previous experience in hospitality, you will either join the Advanced Track or the Accelerated Track.
Advanced Track
For students that already hold a diploma in hospitality. You will compliment your prior hospitality knowledge with specialized coursework in Strategic Management, Talent & Performance Management, Relationship Marketing, and other General Management areas. You will also profit from innovative courses like Service Experience including a hands-on exercise with Club Med in Europe and Asia for selected students, Customer Experience & Service Quality, Entrepreneurship, Innovation Management, etc.
Accelerated Track
For students seeking to begin their discovery of the hospitality industry through more fundamental courses and do not already have a diploma in the field. Courses offered in this specific track include: a 4-week Professional Immersion Module before the start of the program and intensive coursework in the fundamentals of Hospitality Management (Hospitality Marketing, Interpreting Hospitality Financial, Meetings & Events Management, The Electronic Marketplace, Revenue Management, etc.)
Upon completion of the module, you will be able to model the culture and behavior of the industry, discuss with confidence the economic environment of the industry, its major players and key trends, and perform the fundamental management tasks associated with lodging and foodservice management.
Discover the program content for the 2023-2024 academic year: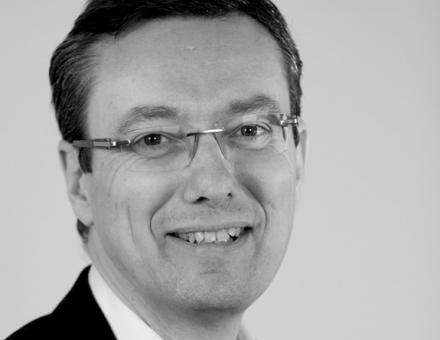 Word of welcome
"Capitalizing on the faculty and industry experts of two recognized leaders in their respective fields, the MSc in International Hospitality Management provides you with a solid foundation in general management as well as specialist knowledge in new venture creation, lifestyle hospitality management, brand design and innovation management."
Eric Vogler Program Director, emlyon business school
Assessment methods
Assessment methods may include case studies, presentations, mock exercises, tests, etc.