Discover the program content for the academic year 2021-2022 .
Word of welcome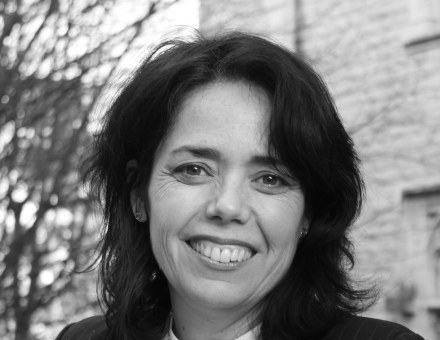 "The Global hospitality industry today is booming and expected to grow significantly over the next few years. The search for talent to manage this expansion in fast-growing markets around the world is highly competitive. Companies need managers that understand the diverse expectations of their customers across global markets and who master the complexity and the unique structure of hospitality-based business models. This is why Institut Paul Bocuse and emlyon business school jointly created this double degree to help meet the recruitment needs of this ever-evolving and highly international industry."
Martine Ferry Program Director, Institut Paul Bocuse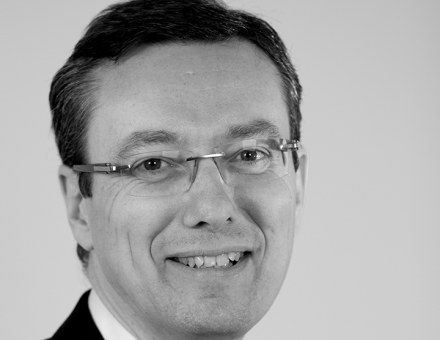 "Capitalizing on the faculty and industry experts of two recognized leaders in their respective fields, the MSc in International Hospitality Management provides you with a solid foundation in general management as well as specialist knowledge in new venture creation, lifestyle hospitality management, brand design and innovation management."
Eric Vogler Program Director, emlyon business school
The percentage of graduated students in the program MSc in International Hospitality Management for the 2018/2019 academic year is 97%.

Assessment methods may include case studies, presentations, mock exercises, tests, etc…