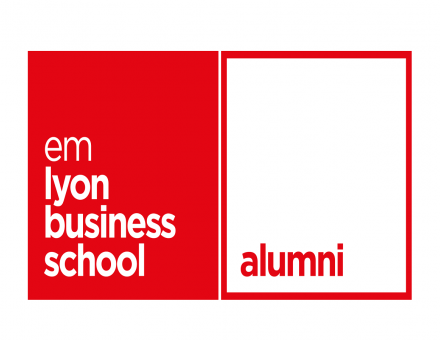 emlyon business school forever alumni network
As future graduate of emlyon business school, you will hold lifelong membership of emlyon business school alumni network, a network of near to 33,000 alumni covering more than 130 countries.
You will benefit from all services it offers, including the online assessment modules. Its members will help you further develop your career regardless of which stage you are at, by providing you with career development information, exchange business information with you and share their experience for you to build on.
Institut Paul Bocuse alumni network
A robust network incorporating thousands of graduates across 80 countries, the Student and Alumni Network of Institut Paul Bocuse consolidates relations among graduates, students and the rest of the school community. It multiplies occasions for encounter and exchange in order to create career opportunities and promote educational dialogue within the network.
To learn more about the employment statistics, create your account and access your personal space.